Changing the world. One organization, one team at a time.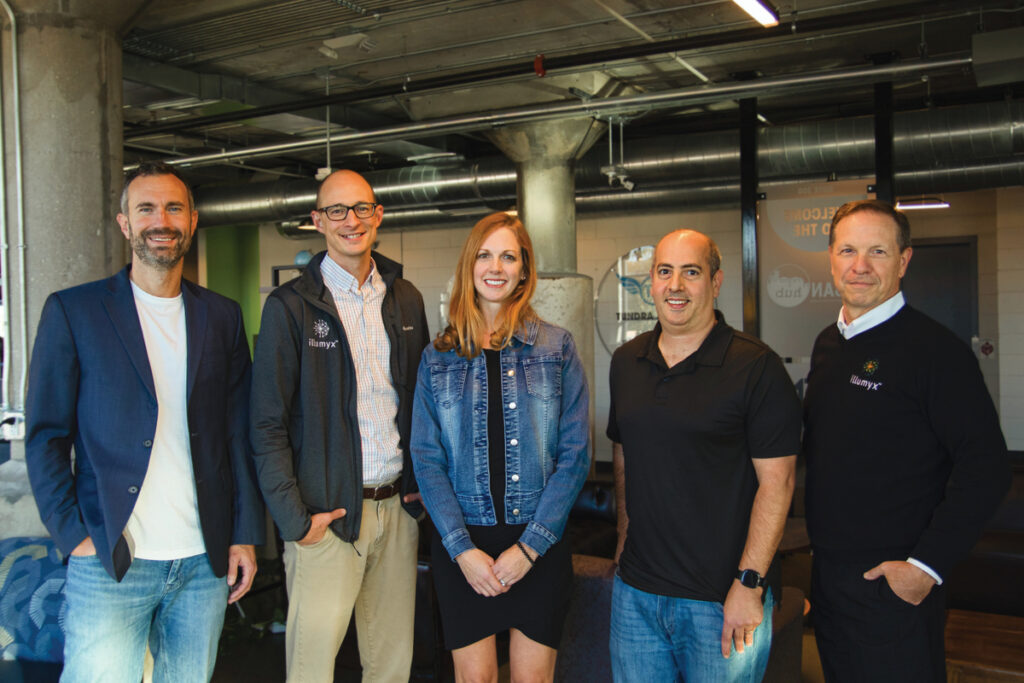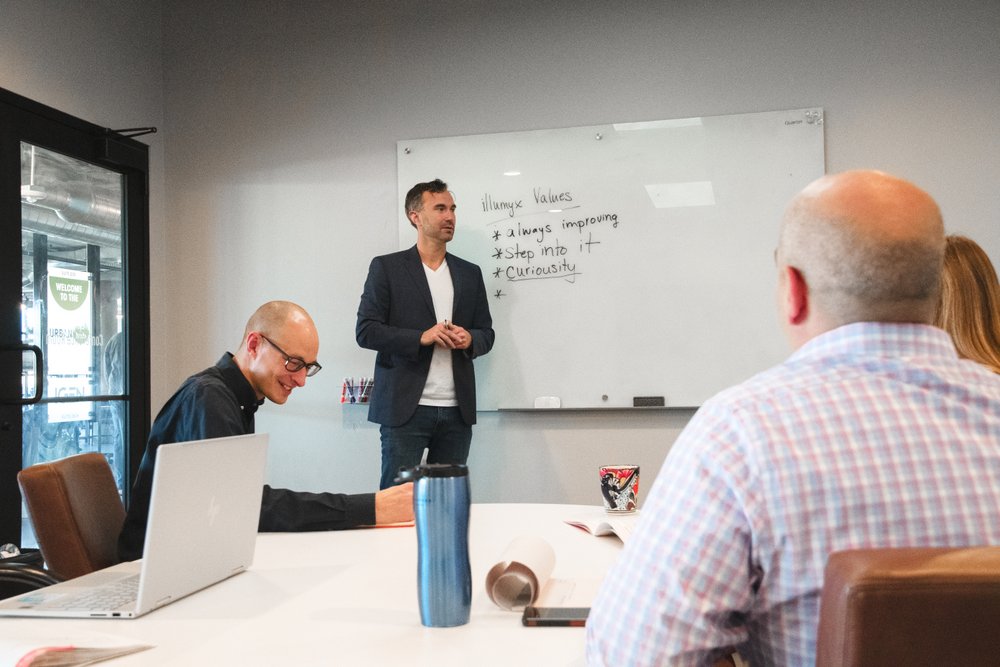 At illumyx, we're just as passionate about culture as you are. That's why we combine rigorous people analytics with practical expertise in order to provide you with insights that keep your organization moving forward. We hope you'll join us in transforming workplaces around the world.
What We Do
When partnering with illumyx, we help:
The way Leaders develop their teams

Organizations create accountability for their core values

Take the uncertainty out of Culture Integration

Provide expertise to the way consultants and coaches make a positive organizational impact

Illuminate your path to the culture you have been looking for
Our Values
At illumyx, our values are the bedrock of our success. Our values guide our decisions and direct our actions each and every day. Read more to learn about how we approach our work and the type of company you'll be partnering with.
Our Experience
We have helped organizations small and large, across a range of industries, measure their culture and understand their employees' beliefs, attitudes, and perspectives. We generate insights about the workplace so leaders can take action to create better work environments and retain their employees. One of the things that makes us unique is that we help companies figure out their stage of growth development. Context is everything. Life transitions and change are messy; it's the same with organizations. We are here to illuminate your path forward. We are the experts to the experts working with companies small and large across a range of industries.
Health & Medical
Manufacturing
Professional Services
Technology
Consumer Goods & Services
Real Estate Management
Government & Non-Profit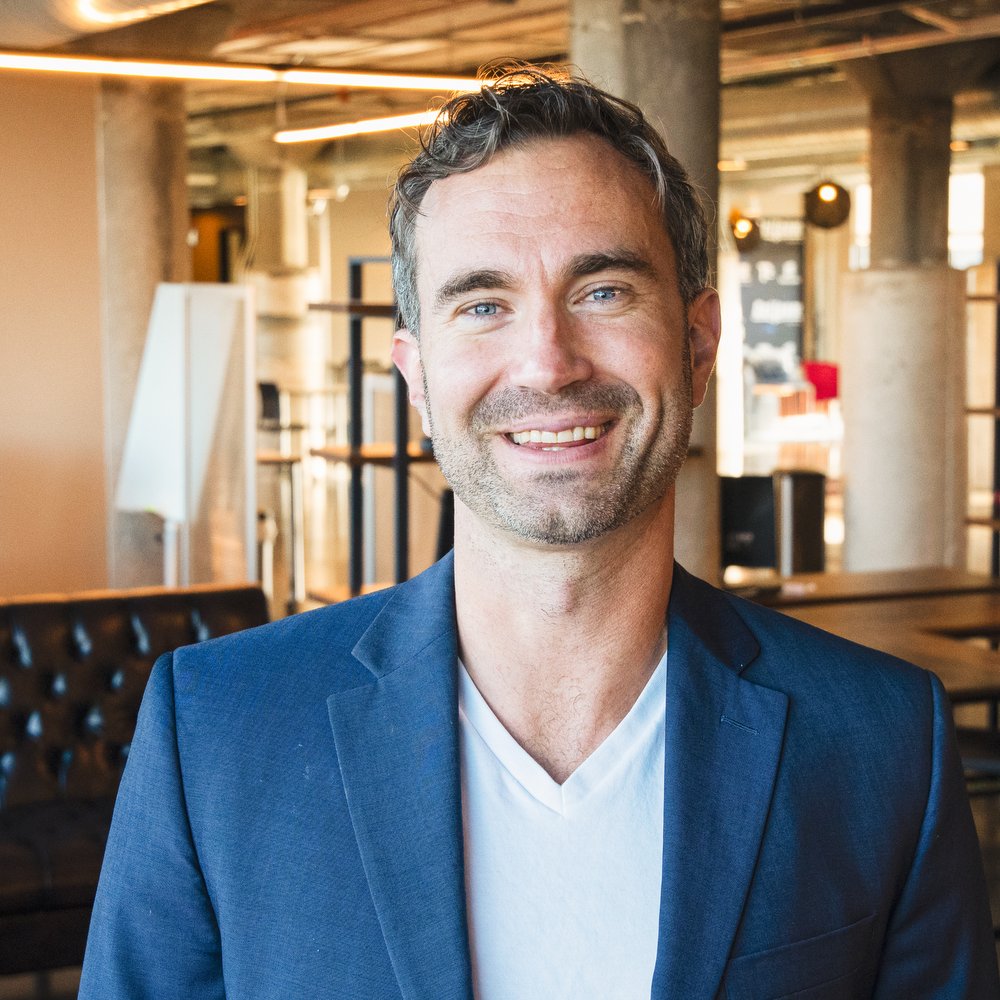 Founder, CEO, and Director of Consulting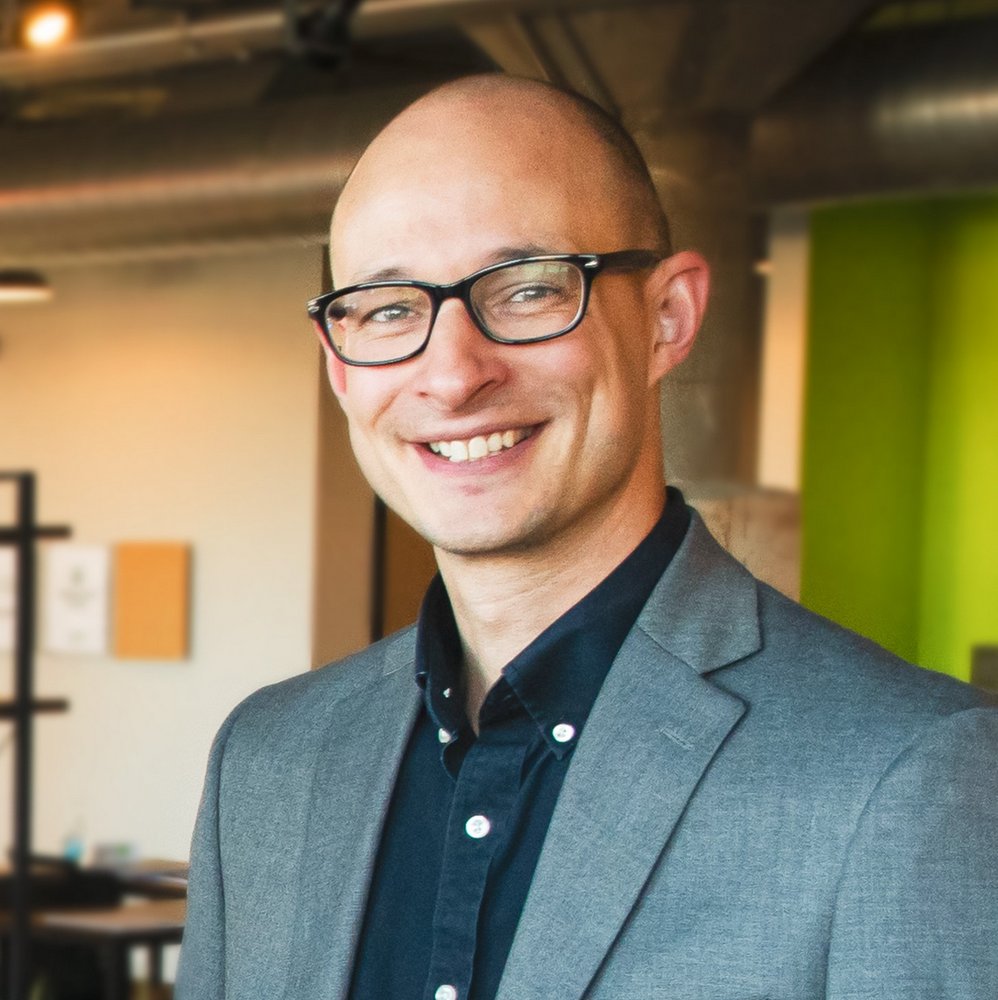 Director of People Analytics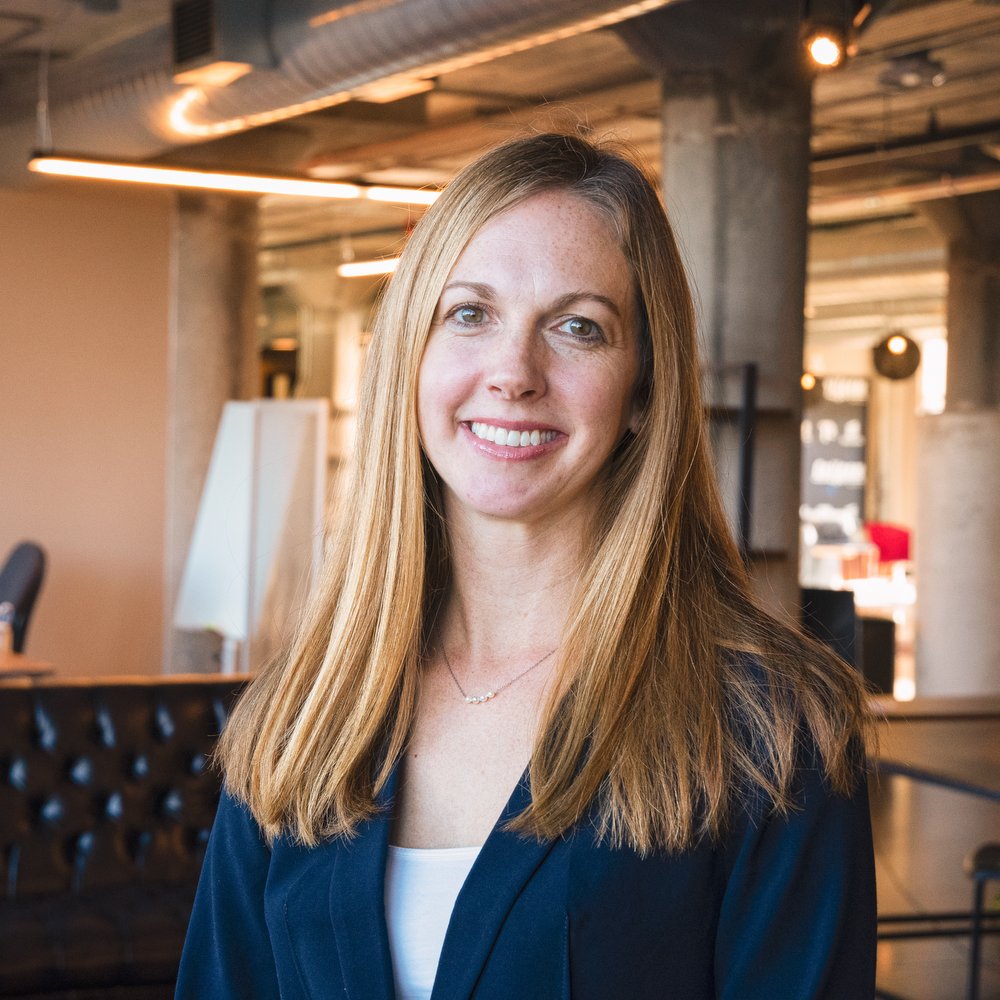 Kristy Krautkramer, M.A.​
Business Specialist & Qualitative Research Analyst​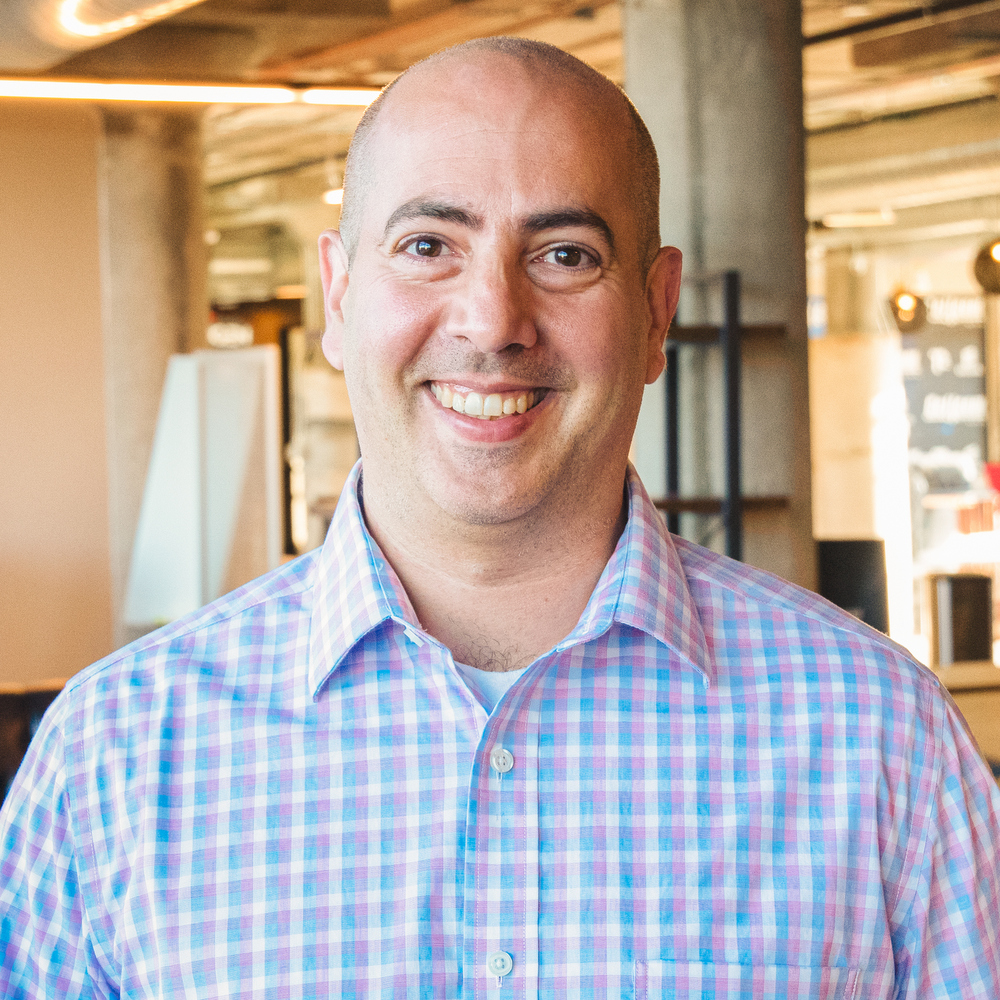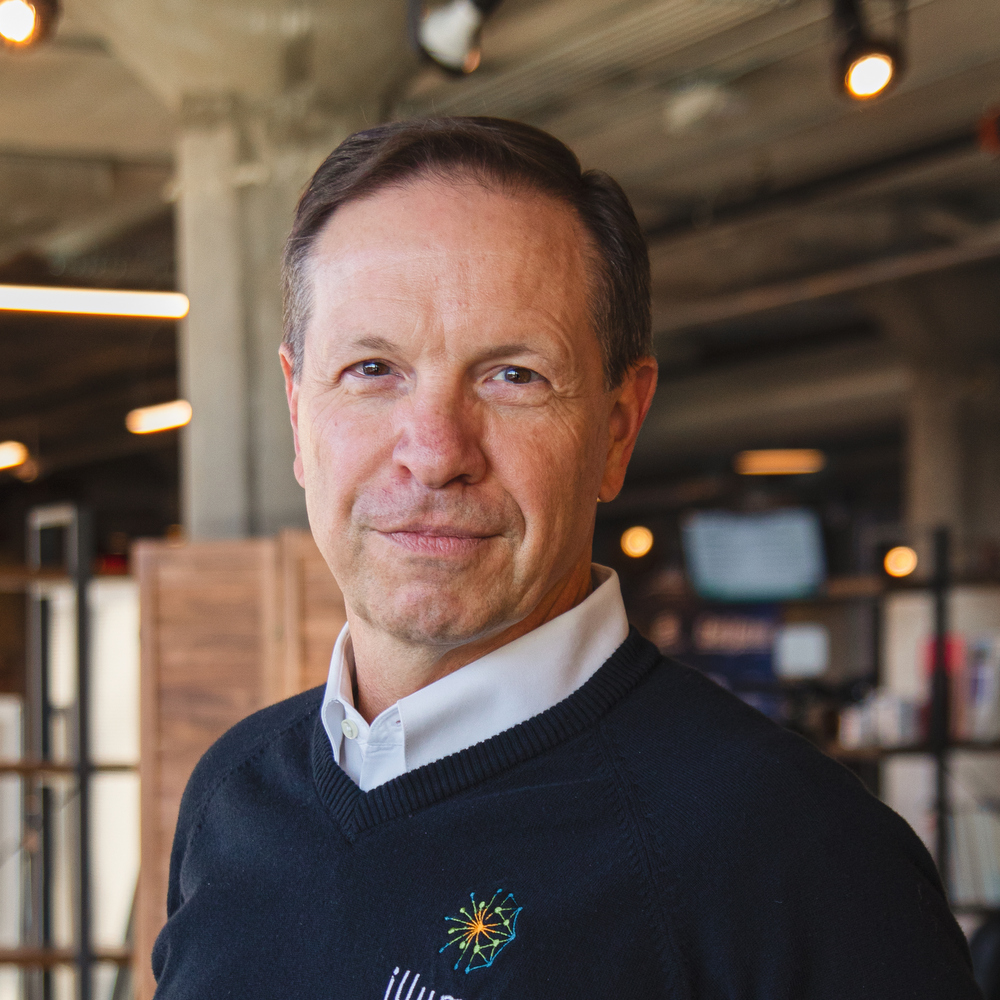 Chief Behavioral Scientist