Create true accountability for your organization's values.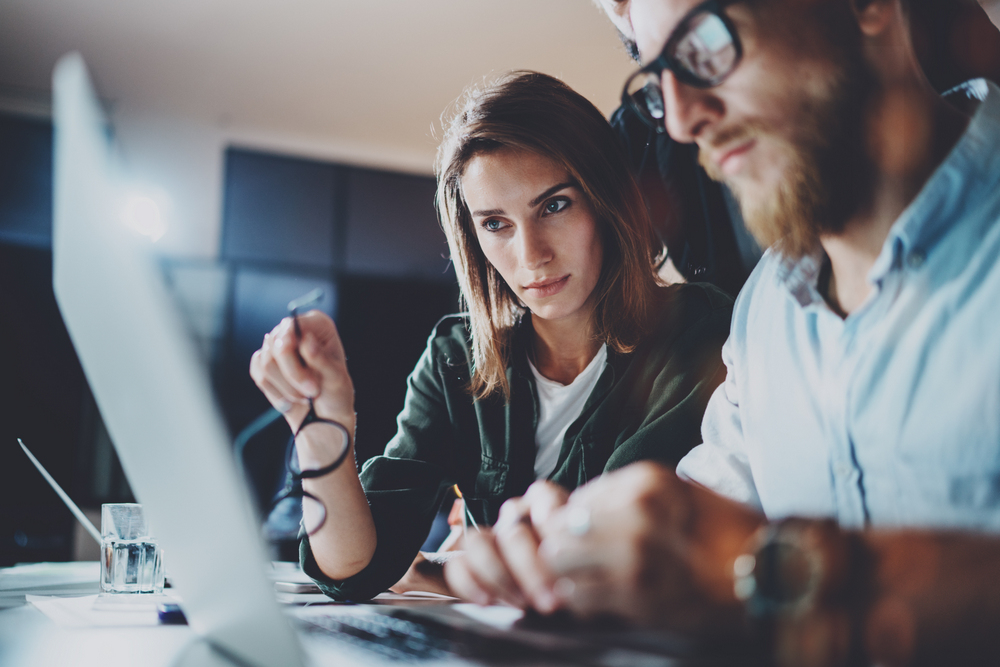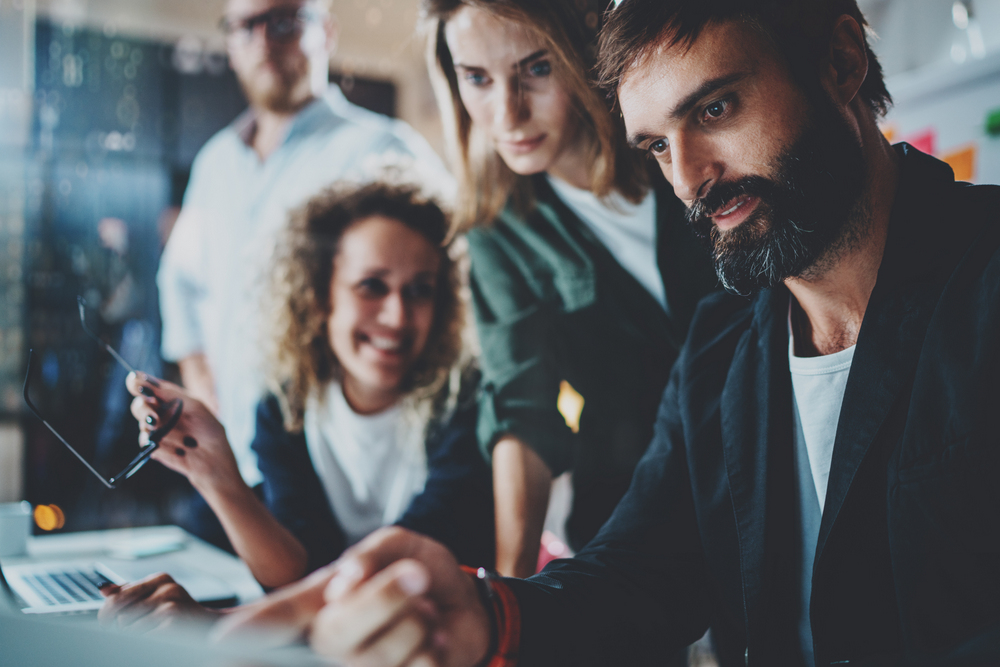 illumyx' Values Scorecard makes it possible to finally put measures and accountability against your values without having to worry about the responsibility of your culture resting on the shoulders of a few.
Illuminate Your Values,

Drive Accountability for Your Culture
Values are the foundation for how your organization operates and executes its vision and strategy. Many organizations struggle to take their values from the wall and make them a living, breathing part of their culture.
We work with you to develop custom measures for your organization's values, taking the time to identify the most critical attitudes and behaviors you strive to instill into your workforce.
Our values scorecards give you:
Create your values scorecard today and spread out responsibility for your culture beyond a few leaders to create measurable accountability from the C-suite to the front lines.
1
Translate values into measurable behaviors and attitudes
2
Measure and analyze across your org chart in multiple dimensions
3
Report and act on identified target areas
Contact us to learn how we can help you measure and create greater accountability for your values.