Become a Coaching and Consulting Partner
YOU CAN COACH FOR RESULTS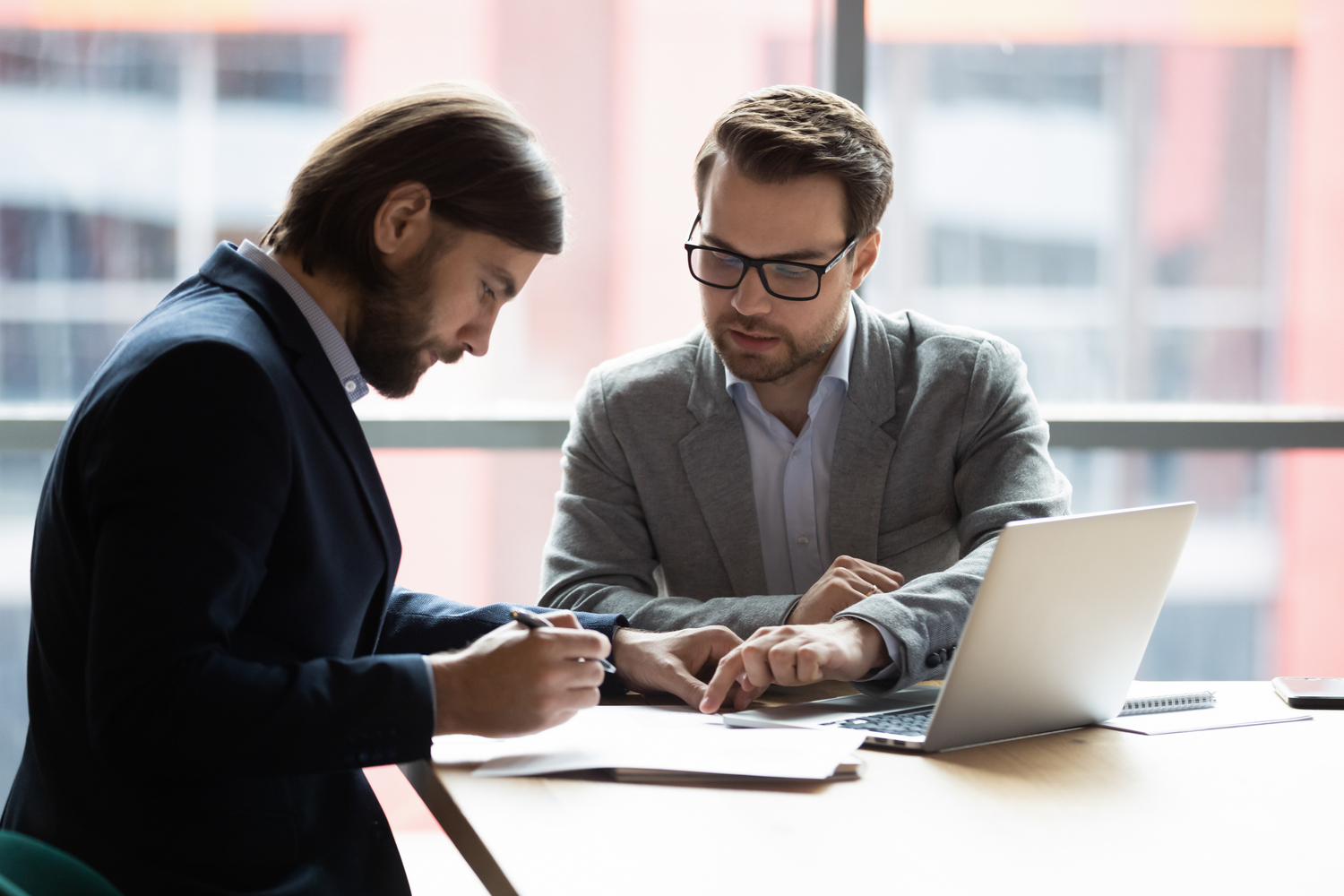 Enhancing the way Consultants and Coaches make an organizational impact.
By offering organizational, team, and individual assessments that are customized to your practice, illumyx makes it possible to create additional value for your clients. Our custom surveys and assessments provide objective data to support your recommendations, help measure your impact, and improve your efficiency and profitability so you can focus on what you love most.
We have found that many consulting and coaching firms lack the time and bandwidth to incorporate quantifiable measures into the work they do and evaluate the impact they have on organizations. At illumyx, we pride ourselves in the collaborative relationships we build with other consultants and coaches. We work with you behind-the-scenes to develop the right tools and assessments to meet your specific client project needs to maximize your impact and keep you focused on driving positive outcomes.
Our assessments and tools can be utilized to:
Qualitative analysis of focus group and interview comments

White labeled or co-branded survey assessments for organizations, teams, and individuals

Access to our team of OD professionals to aid in problem solving and solution development with complex client issues