Behavior & Personality Insights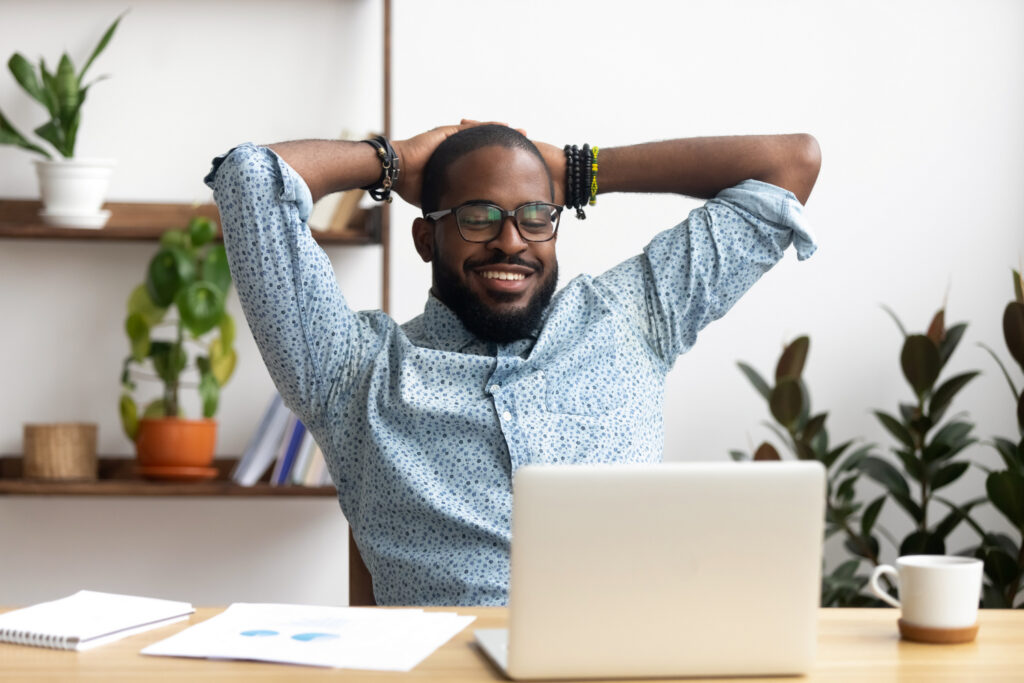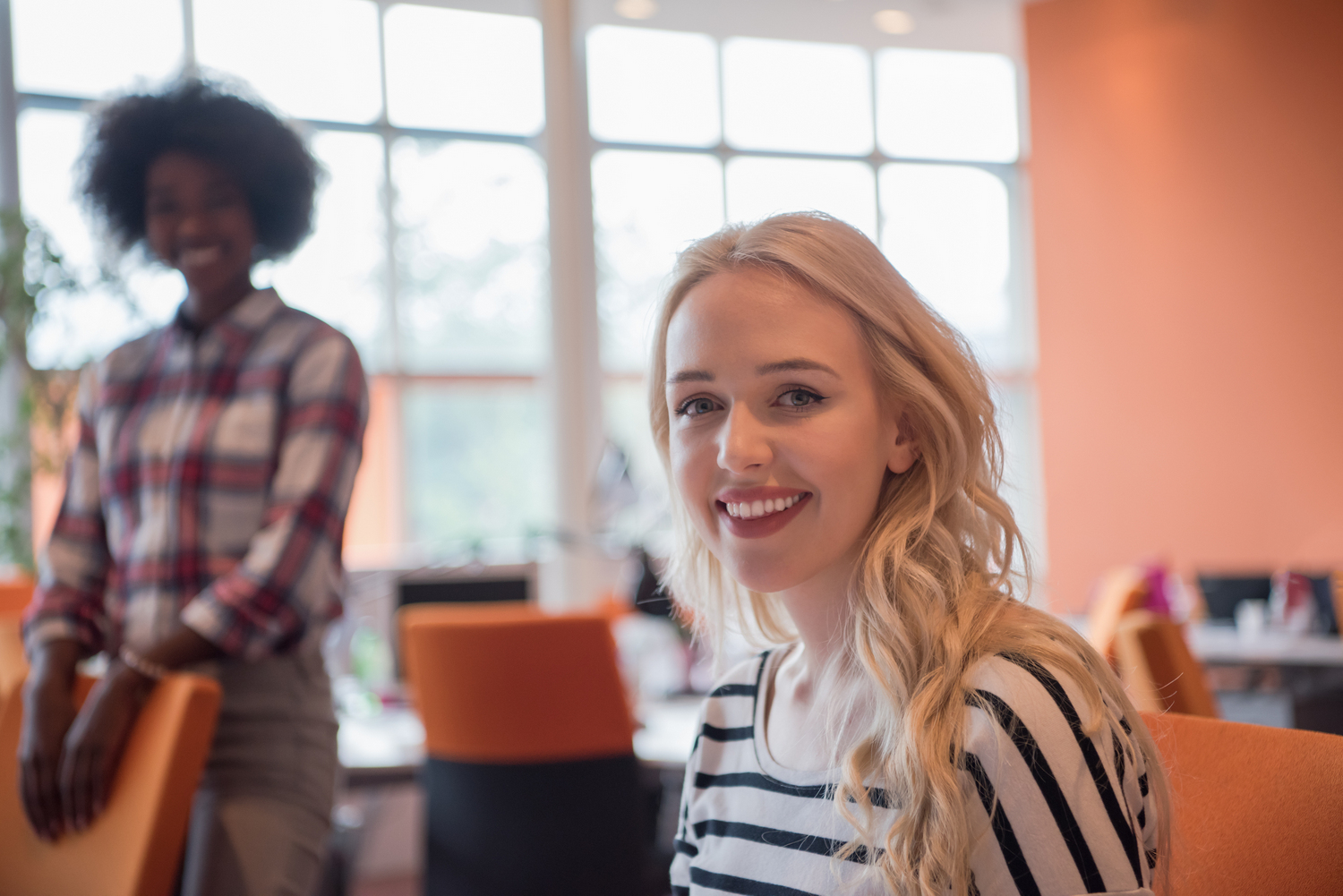 Science-backed, affordable personality insights to develop your people.
Our Behavior & Personality Insights provide science-backed insights with practical actions to develop employees from the C-suite to the front lines.
Every workplace contains a variety of people who behave in unique ways. By understanding the different types of workplace behaviors employees have, leaders can help their teams increase performance and improve trust.
Behavior & Personality Insights
Science-backed, objective measures of employee behavior and personality that you can trust

Practical recommendations to improve collaboration and teamwork

Insights for managers to better lead and develop their employees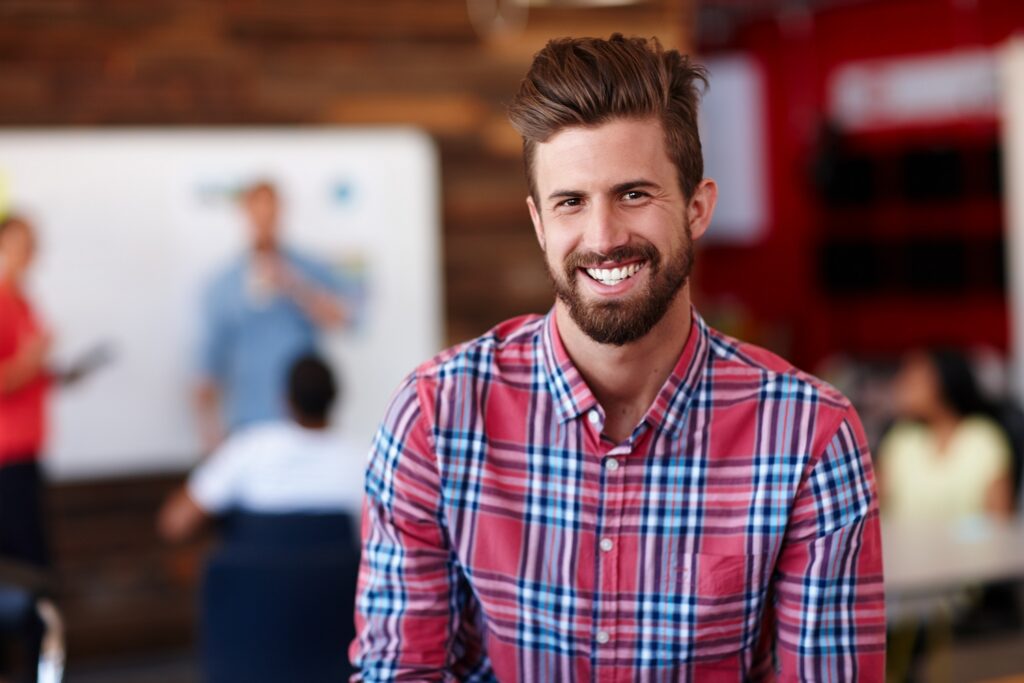 Contact us to learn how we can equip you with the people insights to better develop your team.
If you are an illumyx customer looking for help, please contact our survey support team at survey@illumyx.com. We love getting a good problem to solve.