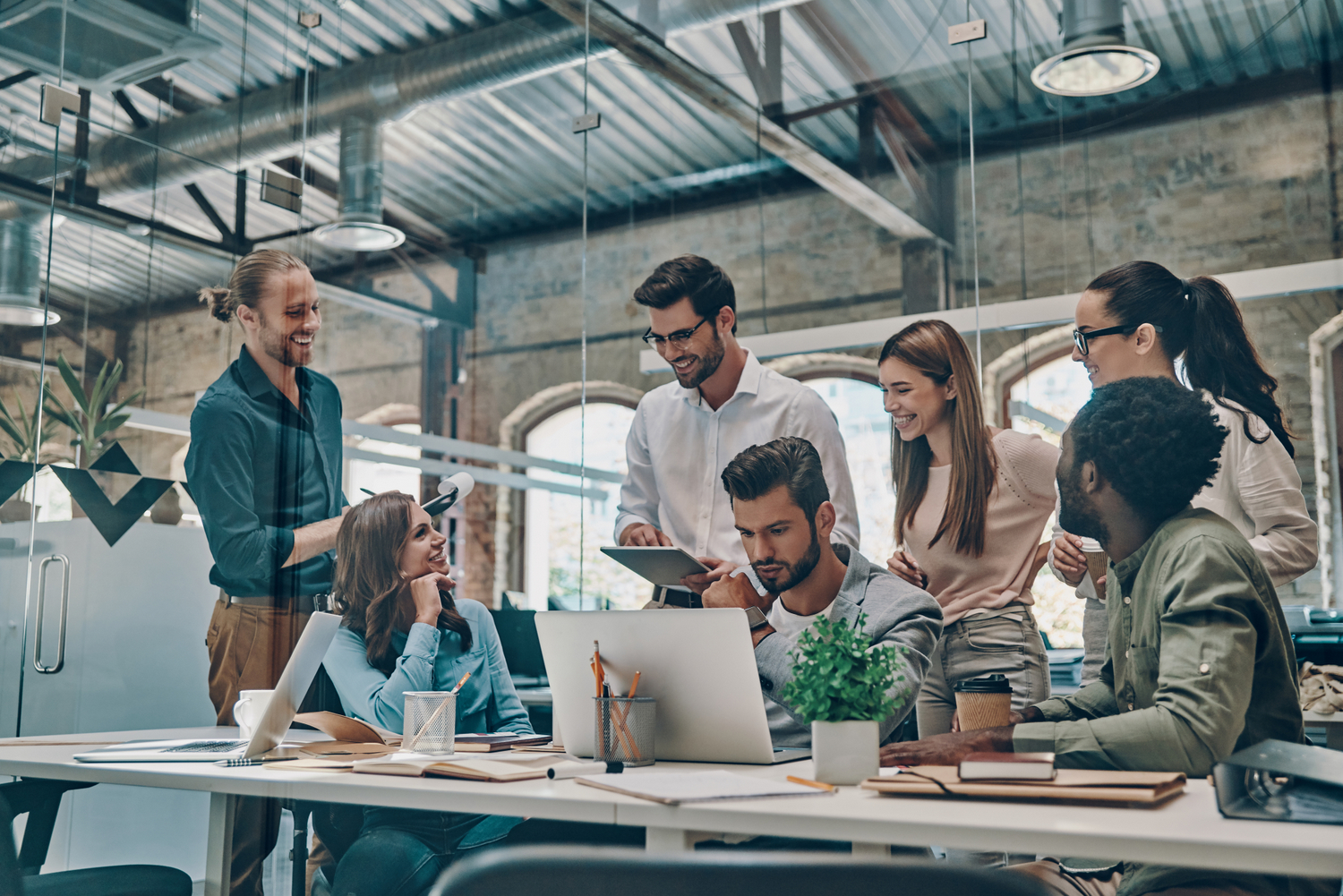 Changing the way leaders develop their teams.
By connecting team and personality insights in meaningful ways that no one else can, illumyx makes it possible to improve collaboration, problem-solving, and trust so that you can maximize team performance and retain your top talent.
Illumyx Team Insights gives managers a map of how their team interacts, connecting personality insights with team dynamics in an easy-to-understand way.
Team Insights leverages the power of Social Network Analysis to make it accessible for all managers to identify influencers, bottlenecks, and turnover risks. Make managing easier and maximize your team performance.
See the following patterns and the powerful insights they provide.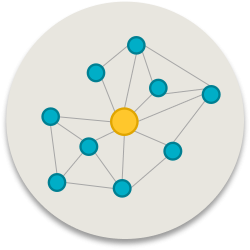 Pinpoint Influencers on
your Team
People have influence on a team for a variety of different reasons.  Some influence through expertise, while this graph shows how one individual influences through their relational influence to so many others in the team. This individual could be a high potential employee who could be leveraged for additional responsibilities or promotion.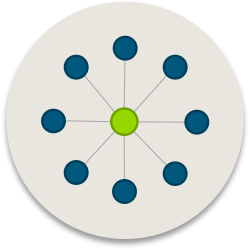 Leadership Style: Collaborative or Hub and Spoke?
This pattern takes on an appearance that matches its description. It is characterized by a central leader who is connected to each of their reports, while their reports are generally disconnected from each other. Such a leader may have strong working relationships with their team, but team members' limited visibility into each other's work can lead to inefficiencies, redundancies, or misalignment.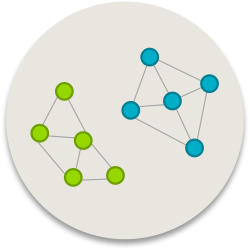 Disconnected subgroups in a network may indicate challenges with communication, collaboration, and innovation. Visualizing dynamics like these make relationship dynamics more concrete for teams to address. What's missing here is an individual who can act as a bridge to connect the two cliques.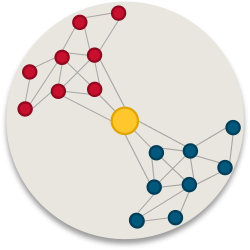 It is plain to see the two subgroups would be completely disconnected from each other were it not for the central figure. This person may be an important hub for sharing information and connecting expertise between the two groups. However, we must also consider workflow, because if work regularly progresses from one group to the next then this lone connection may be limiting productivity.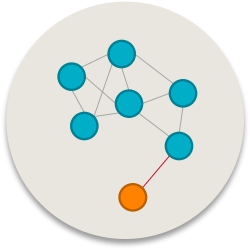 Attrition and Turnover Risk
Research has shown that individuals on the periphery of a network with fewer connections to others are at a far greater risk of leaving an organization. Locate team members who may need more support and intervene before their knowledge and skills are lost.
illuminate your team and

unlock their potential
Contact us to learn how team insights can help strengthen your leadership and improve your team's performance.
If you are an illumyx customer looking for help, please contact our survey support team at survey@illumyx.com. We love getting a good problem to solve.