Talent Retention Insights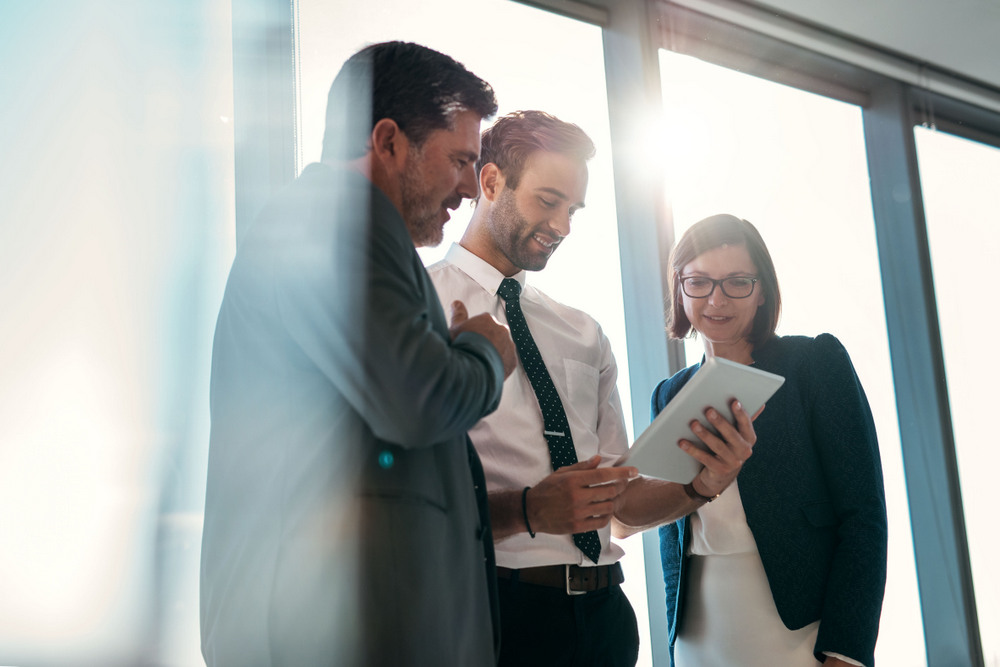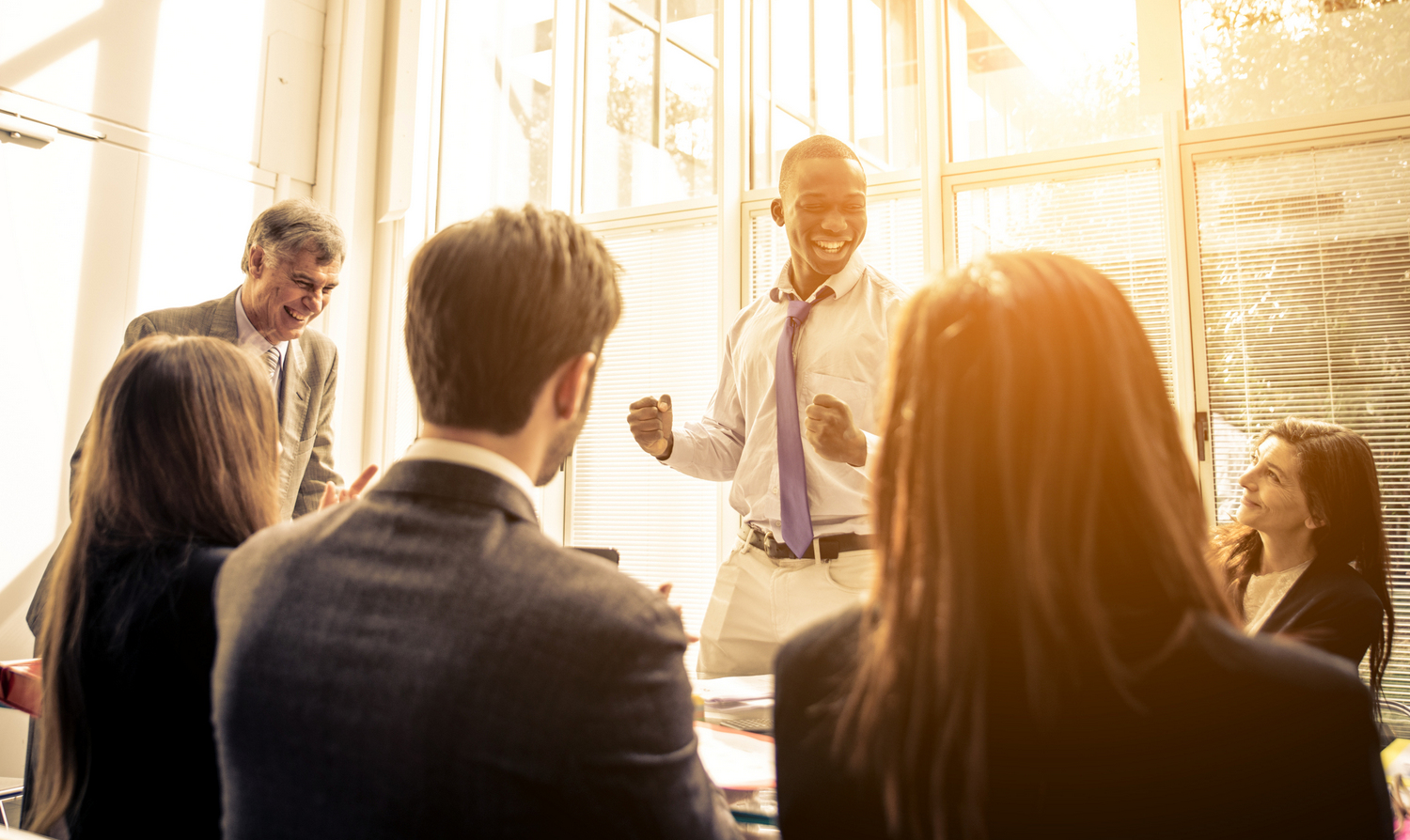 Take the guesswork out of employee retention.
In today's competitive labor market, employee retention is harder than ever - but it doesn't have to be. By connecting team and personality insights in meaningful ways, you will have peace of mind that your retention efforts will improve employee commitment and generate ROI.
Once employees start leaving, it can feel like you constantly play catch-up to find and onboard talent. You end up focusing on reacting to resignations and recruiting to replace lost knowledge. It's a vicious cycle that limits an organization's ability to be forward-thinking.
Know where to invest resources to retain employees and reduce turnover


Discover actionable trends and patterns behind employee turnover


Understand how accountability, trust, vision, collaboration, and supervisor relationships are affecting your ability to retain talent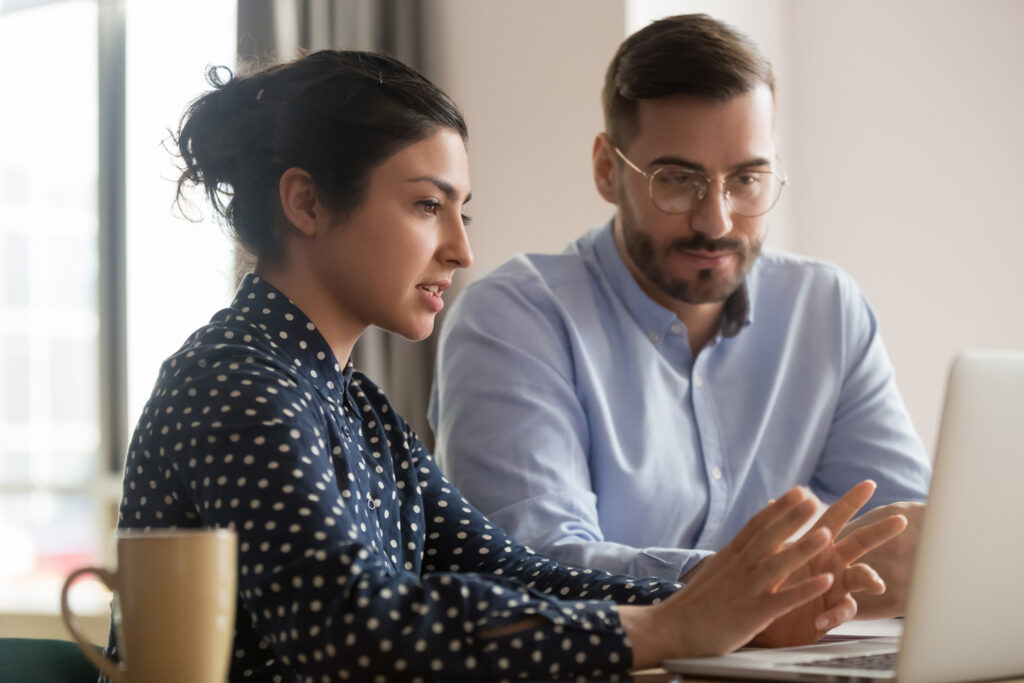 At illumyx, we develop and connect different data sources to pinpoint employee attitudes and experiences along the entire employee lifecycle. We take a deep dive into your culture and provide the insights required to create tangible and practical solutions to retain your talent so you can focus your energy on growing your organization, not backfilling the latest resignation.
Contact us to learn how we can help uncover the insights to improve your talent retention strategies.
If you are an illumyx customer looking for help, please contact our survey support team at survey@illumyx.com. We love getting a good problem to solve.