Mergers & Acquisitions Culture Insights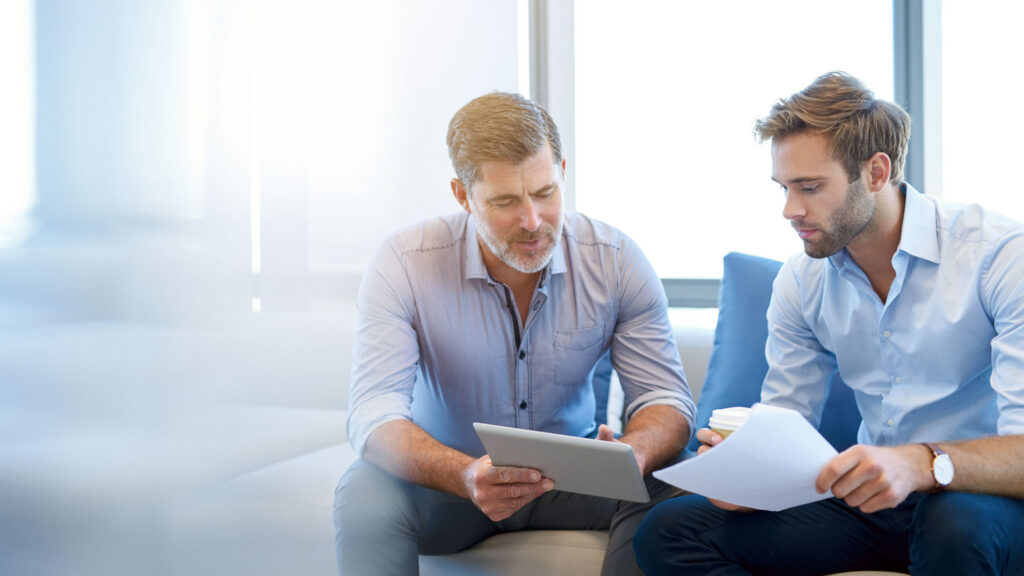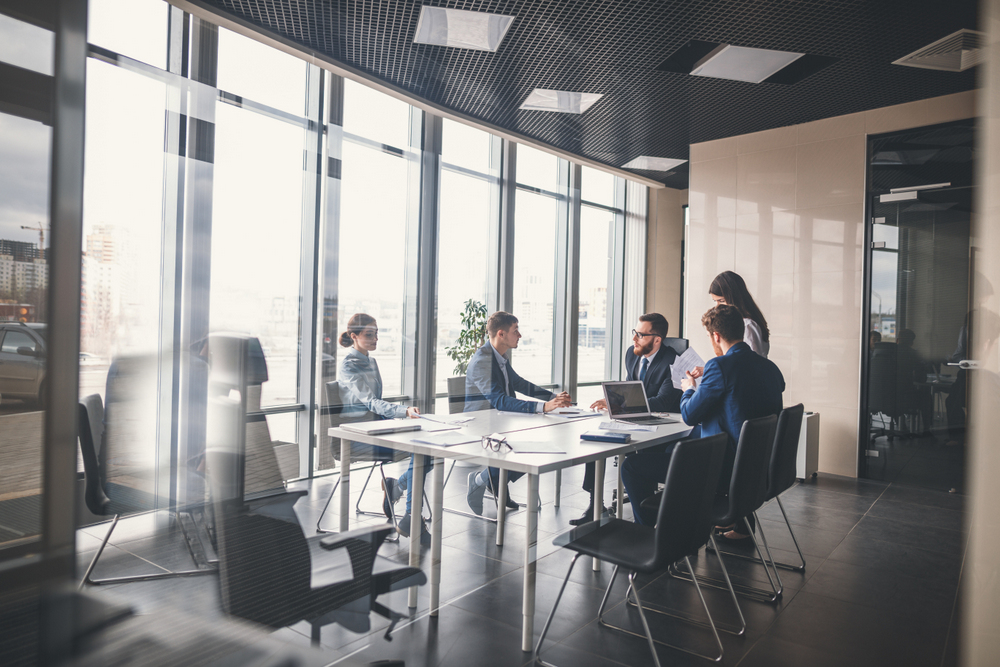 Whether you are selling your business, making a key acquisition, or looking to better integrate companies, having the best tools to assess culture and merger success better focuses your time and energy and provides greater peace of mind.
Our suite of M&A-focused culture assessments are fine-tuned to both buyers and sellers. Where are you now?
M&A Culture Insights for Sellers
Showcase the Culture You've Worked So Hard to Build
To say you've worked hard on your business is an understatement–it's the achievement of a lifetime. A high-performing culture does not happen overnight. It takes years of sacrifice and endless energy to develop a business into a smooth-running and profitable organization. As you plan your exit, get the value you deserve by showing you have the people and culture in place to make your business a success for years to come.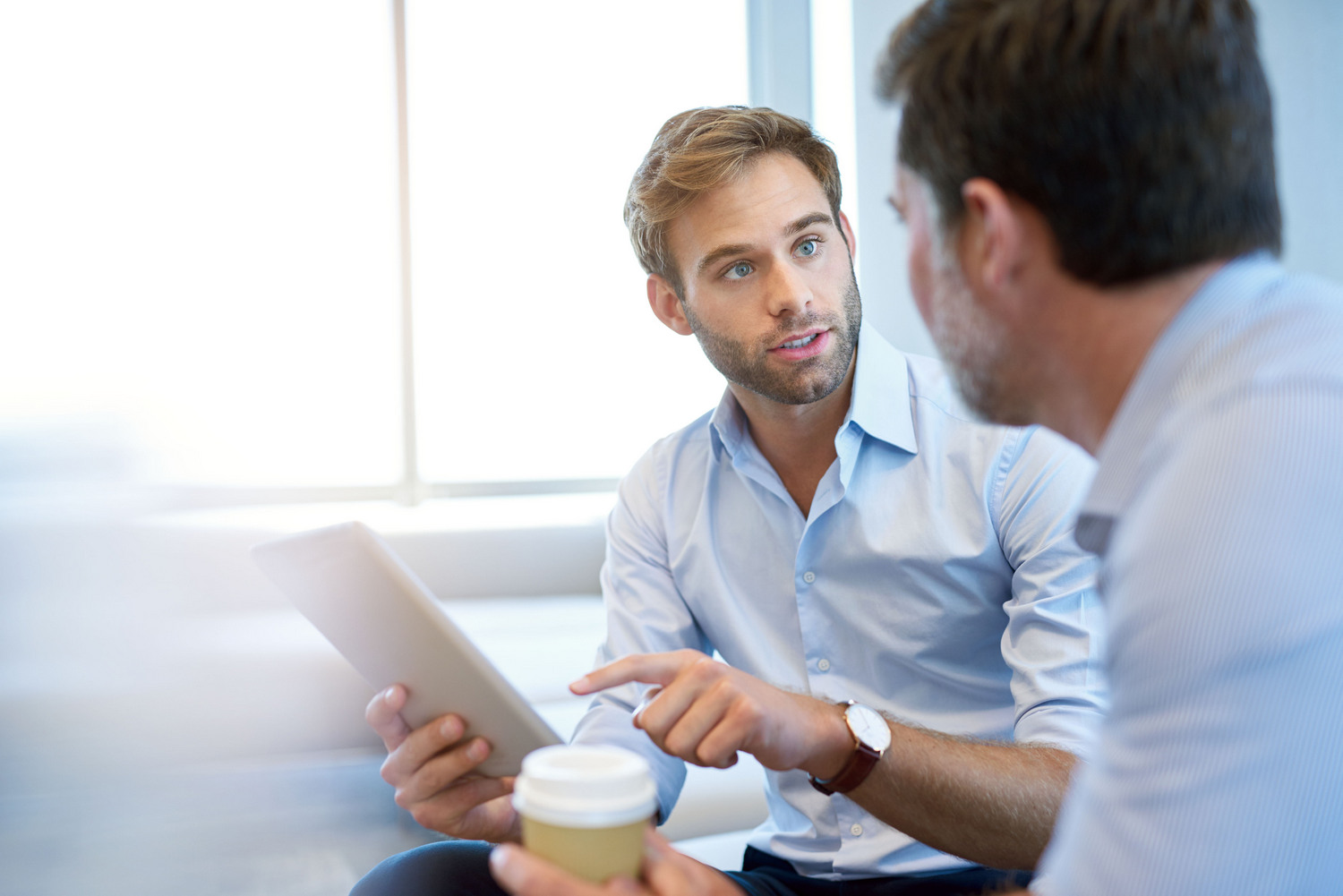 Highlight cultural factors that are attractive to buyers:
Strong and effective leadership team
Engaged and committed workforce
Emphasis on deep customer relationships
Widely distributed institutional knowledge
Processes and procedures to ensure continuity
Contact us today, and you can have quantified measures of your culture in as few as three weeks.
Take the uncertainty out of culture integration.
We know that merging companies is complicated – but it doesn't have to be. Our M&A Integration Insights provides a clear and simple solution to develop a targeted and proactive culture integration strategy.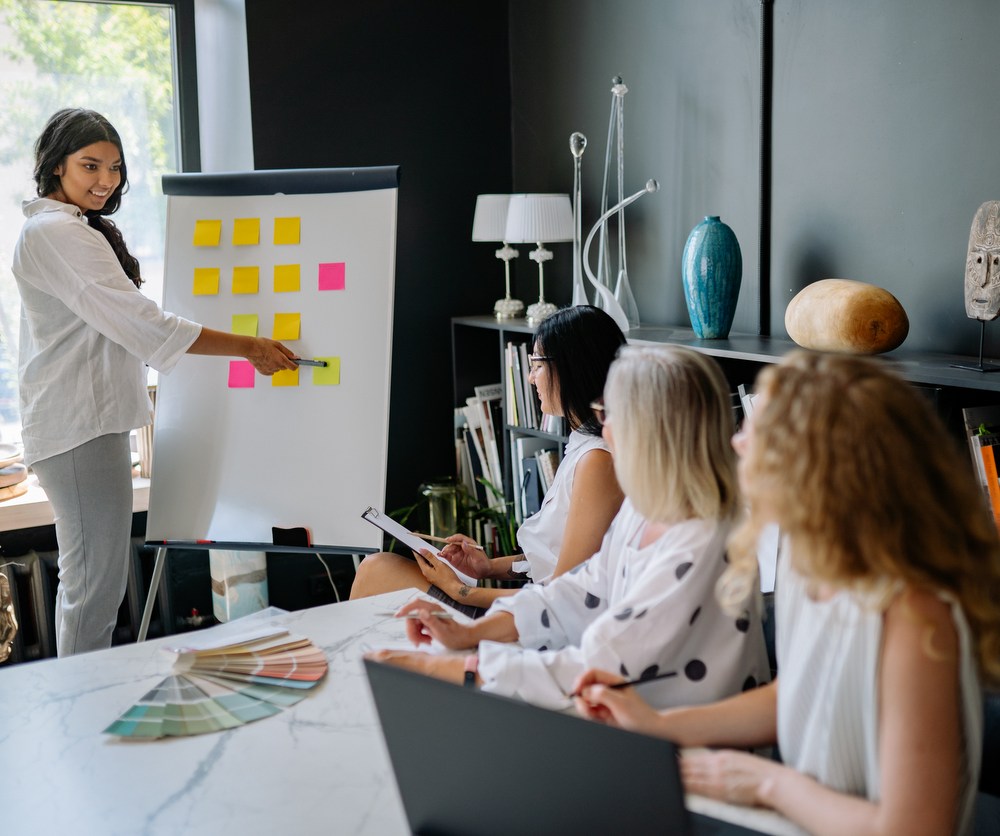 Whether you are planning on one or multiple acquisitions, our culture comparison tools allow you to:
Identify similarities and differences in culture and business philosophy

Validate and align company strengths

Develop targeted communication and integration plans

Reduce integration reactivity and friction

Track integration progress
Don't leave your upcoming integration to chance. Clarify who you are, the company you are merging with, and areas where integration challenges exist. As your integration insights partner we provide the guidance to reduce your risk and give you peace of mind. Contact us to better focus your time and energy to keep your integration efforts on track.