The Rundown
Unity formed a Nursing Services Team to improve nurse engagement and quality of care. But they weren't sure if the team restructuring was successful because they lacked the tools and experience to assess it.
illumyx was hired to assess team dynamics, performance, and retention. They used their Team Insights survey to measure and analyze these aspects accurately.
illumyx successfully evaluated how well Unity's team restructuring worked. The survey revealed both high and low performers, identified bottlenecks, and provided overall feedback from the team. It also boosted leadership's confidence and led to promotions.
About Unity
Unity, a hospice provider, is based out of Northeast Wisconsin. The nonprofit provides different services for end-of-life care: in hospitals, at patients' homes, and within their hospice residences. They also own and operate a consignment store.
Unity is Wisconsin's first hospice and the third hospice care organization in the nation. Their mission is to provide the best end-of-life care by providing peace and comfort when it matters most. They strongly believe in innovative technology to enhance patients' quality of life.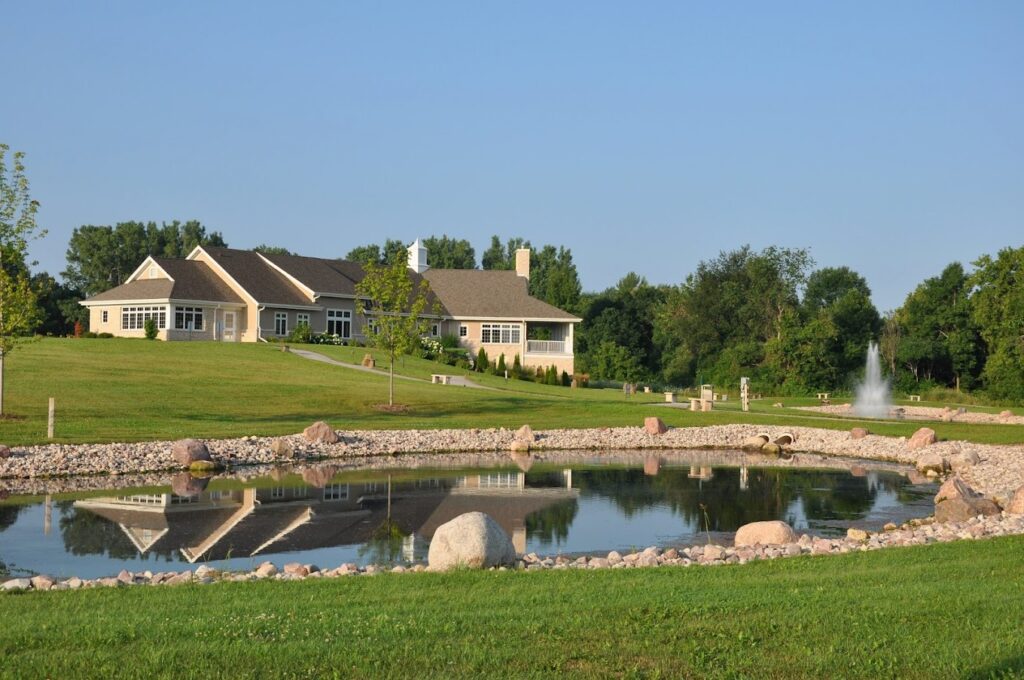 ---
Team Restructuring Requires Quality Analysis
Unity had recently created a Nursing Services Team to improve nurse engagement and quality of care.
The team restructure involved adding:
Team leaders to provide better support to staff
Nursing educator coordinator and team to build and maintain nurses' knowledge and skills
Processes in place to better balance out team workload and budgetary needs
While restructuring was done thoughtfully and strategically, they did not have a way to track team performance. This makes it difficult to know if the new team is supporting or harming Unity.
To provide a quality analysis of how the Nursing Services team is performing, Unity would need to:
Pinpoint influencers
Identify leadership style
Understand cliques and silos
Consider bridges and bottlenecks
Be aware of turnover and attrition risk
This level of analysis requires in-depth experience in team and personality insights. Because of this, Unity brought in illumyx, a People Analytics and Culture Consultancy, to identify influencers, bottlenecks, and turnover risks.
"We had restructured the team recently. The team was largely working remotely so it was difficult to gauge how effectively they were working together. We were looking for illumyx's Team Insights to provide us, not only with an assessment of how this remote team was working together, but also where to focus to continue to develop the team." – Becky Tuma, Director of Organizational Development
The Solution
illumyx utilized its Team Insights Solution to better understand Unity's Nursing Services Team dynamic, maximize team performance, and retain top talent.
They developed a team network survey to understand how frequently nursing team leaders and nursing educators interacted when sharing information, problem-solving, and making decisions.
Business Impact
After careful analysis of the team network survey, illumyx was able to successfully identify if the restructure of Unity's Nursing Services was a success or not.
The data pinpointed high and low-performing team members. It also shared if there were any bottlenecks in the team.
Here's the direct benefits Unity received from illumyx:
Two leaders with the highest centrality scores were promoted
One team member transitioned to a more suitable role after discovering they were isolated
The Nursing Education Coordinator was given more management responsibility after receiving high centrality scores
One unexpected benefit of the survey results was having a clear succession plan for the Director of Nursing Services. They had decided to retire in the next one to two years and were now confident in leaving. At first, the Director was nervous about having a specific team lead take her place. But when the Director saw how influential and central this leader was for the group, it became a no-brainer.
---
Let us help your leaders lead your organization
Contact us today to discuss how bringing data-driven insights can help transform your organization's culture.
To learn more visit illumyx.com or reach out at contact@illumyx.com